My name is Graeme Knight. I'm a regular guy who lives in a suburb of Aurora, Ontario. I live in a modest sized house with my wife Ling and step son Jacky. We have three fish tanks, own a barbecue and enjoy doing things that regular people do - drinking wine, taking weekend trips, visiting friends, and mowing the lawn.
When I'm not hanging out with my climbing partner on the side of a rock face or helping to run the local chess club, I'm spending time developing my businesses.
Cool Chess Canada was an idea I had in October of 2010. The website came to fruition in June 2011 and has been going strong ever since. I dedicate a great deal of time to chess. I'm a terrible player but I love the game and I love to share my passion for it. 
They say you should never start a business based on an emotion, but I disagree. Without passion for what you are doing there can be no business. And so when I told Ling that I was going to start selling chess sets, I knew in my heart that I could make it work. Ling believed in my dream and she has also become an important part of Cool Chess Canada.
So what about the pens? I hear (or imagine) you cry?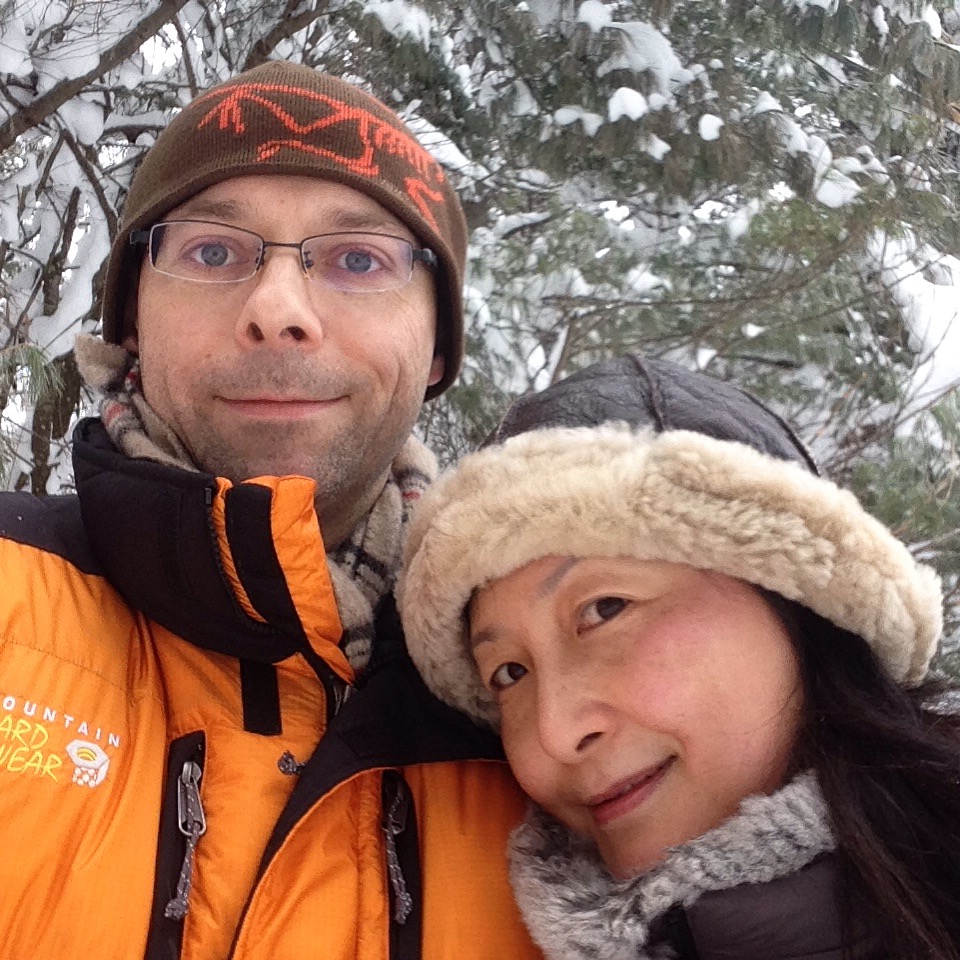 What happened next was quite unexpected. We learnt to turn wood on a lathe. It seemed like a good thing to try in order to gain some knowledge of how chess sets were manufactured. Ultimately it's helped us talk with more authority about our products. Of course, having an obsessive personality I became more interested in wood turning.
A year later and with my own small workshop, I had created a whole array of hand turned pens. Ballpoints, roller balls, fountain pens, pencils. Pink pens, green pens, multicoloured and wood burl pens. I was obsessed with pens.
What to do with an ever growing collection of hand made pens? Of course, share them with your friends and family! Everyone received a pen for Christmas. Each gift was unique, and each brought a smile to the owner and to me.
The fountain pens needed ink and a whole array of colours from Waterman, Sheaffer and Noodlers started to line my shelves. Oozy blacks, sumptuous yellows and striking reds. Before too long I became an expert in my art.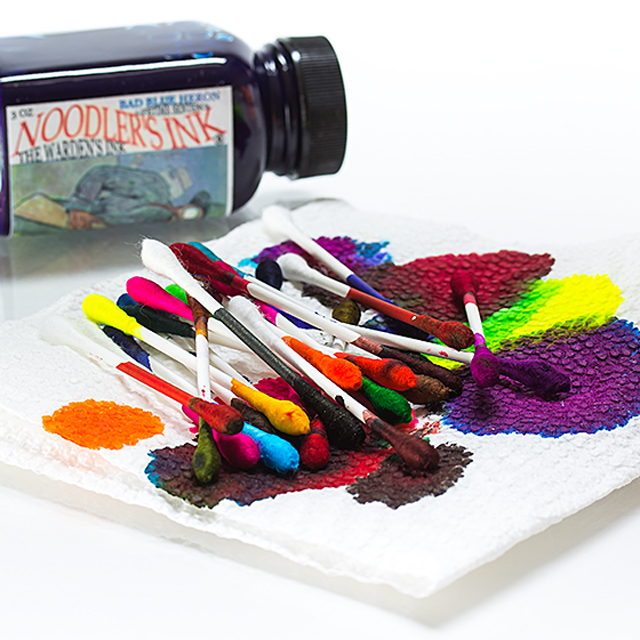 After producing a vast array of turned pens we found our customers were asking for well known brands to compliment their collections. And so Knight's Writing Company was started.
We moved offices in April 2015. We were originally located in Mississauga. It's a bit of a trek from home. Now we have a space in Aurora. 95 Cousins Drive is a little rough around the edges. It was originally a huge industrial warehouse. The building was broken into units and the offices were rented. We are lucky to have a large space fully equipped with a couch, a coffee machine and the Internet. We regularly meet customers here to view chess sets and welcome anyone who cares to visit.
Perhaps one day we can make this space a haven for the pen lover. A space where they can come and view fountain pens, use them, sample inks, discuss paper. We lack such a place north of Toronto.
I hope that you will join us on our journey and share with us your expectations, experiences, and wish-lists. I'm sure that over time you will see a lot of improvements to our website and our blog. It's just starting now. Ragged around the edges like 95 Cousins Drive. But give it time and I think magic can happen.