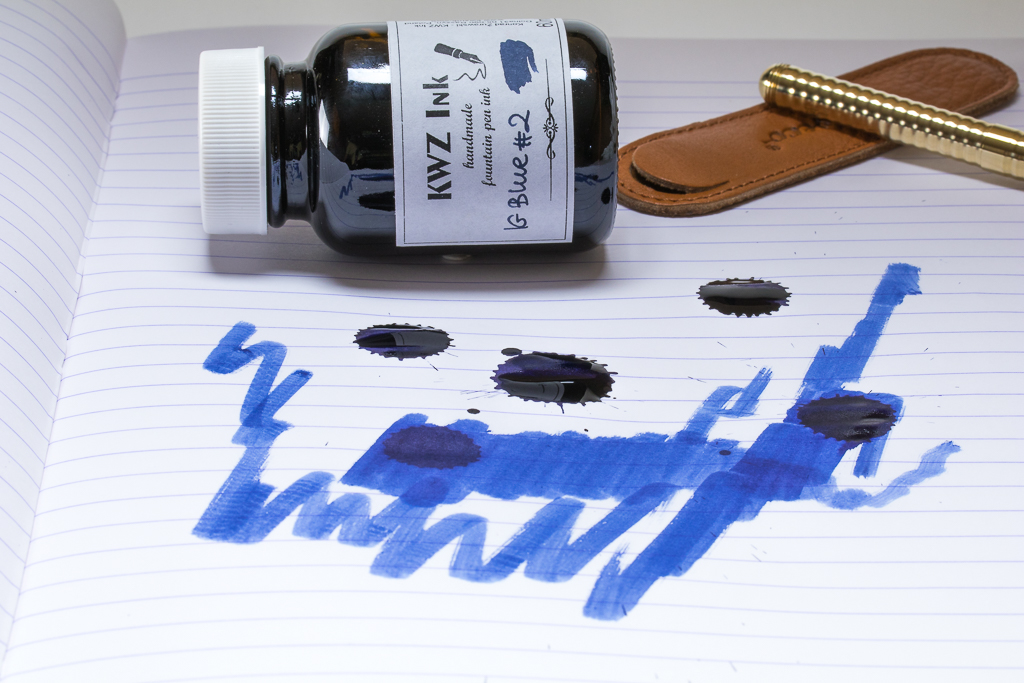 Konrad and Agnieszka, the KWZ Ink Masters are truly lovely people who know their trade!
Many of us met them first at Scriptus Toronto 2015 in Toronto, and enjoyed sampling their beautiful ink. They have a diverse range of colours and inks come in both normal and iron gall varieties.
KWZ Ink is popular with both writers and artists and in particular @PiraU (that's a Twitter handle, so go follow... oh also her work can be found on Tumblr) has done some really amazing art work with KWZ Inks. If you'd like to see shading in action, the difference between normal and iron gall colours and how iron gall changes over time, then get onto twitter!
In this day and age of mass production, it is an inspiration to see a small business like KWZ compete with a superior product!
We support you KWZ! Keep up the good work!