There is lots happening at Knight's Writing Company recently. After our move to Ottawa and announcement that we were closing Cool Chess Canada we went full steam into 2021!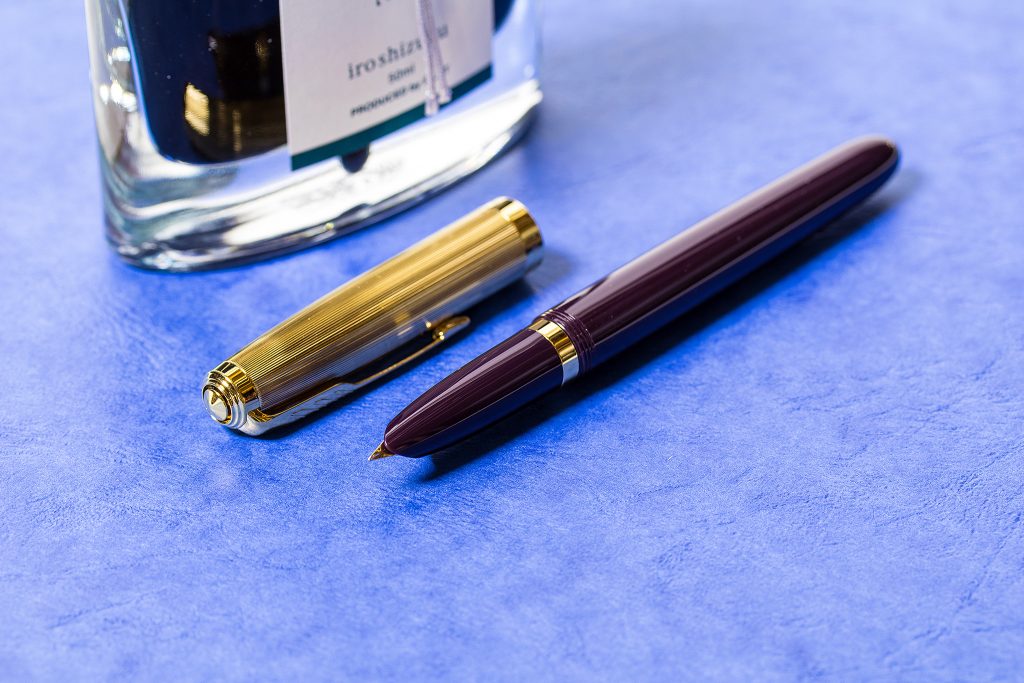 We recently introduced the 2021 Parker 51 into the store and they have been well received by our customers. They are lovely pens and certainly add some class to the writing experience.
We have also committed to putting together YouTube Videos to let you know more about the pens, ink and paper we carry as well as to offer helpful hints and tips. There are a lot of videos already on the Internet but we're sure that you'll appreciate seeing us as well as joining us on this new and exciting journey.
You can see our first video below! Oddly enough, on the new Parker 51! We shall be sure to add another video very soon!
In other news we're continuing to expand the products we carry, starting with the lovely Ferris Wheel Press fountain pen inks. We're very proud to finally be carrying their inks in our store – it's been a while coming – and it will be wonderful to support this Canadian manufacturer.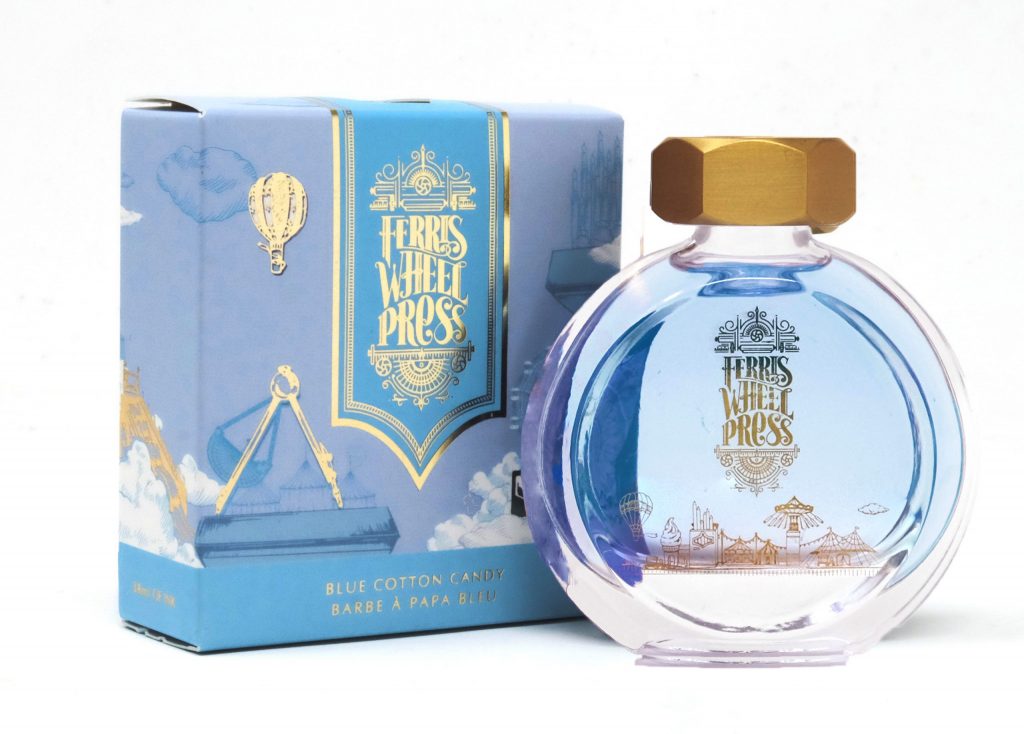 We'll continue our series on The Writing Experience as well as add new blog articles as the year goes on. Thank you for being with us on this journey! We're looking forward to bringing more exciting updates soon.