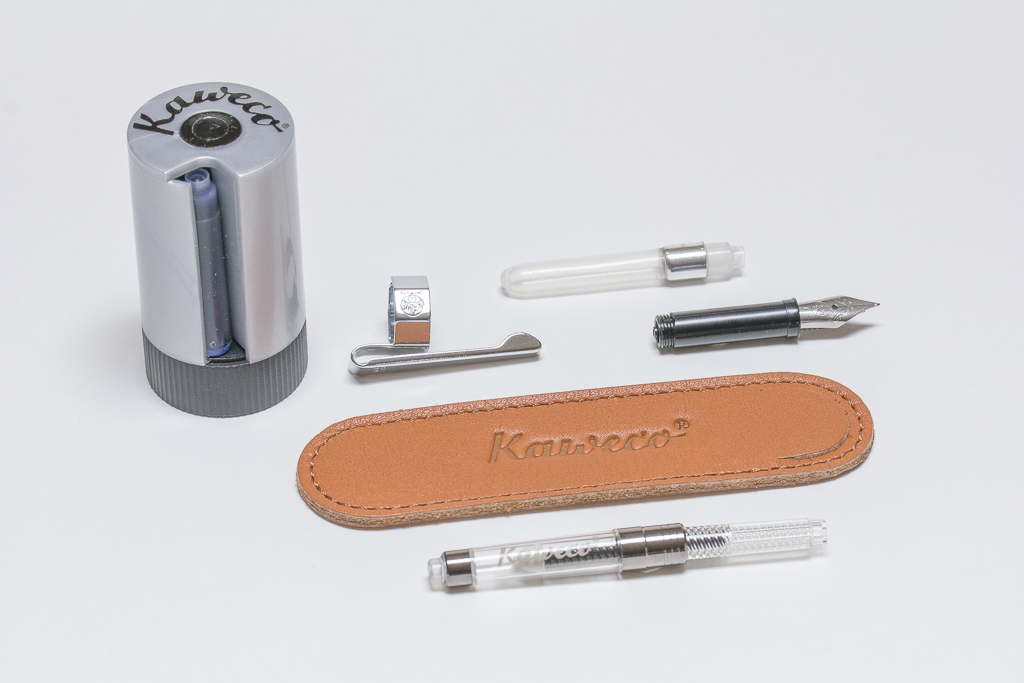 I think of all the fountain pens we currently stock at Knight's Writing Company, Kaweco are among my favourite. While I love the awesome feeling of writing with an amazing Staedtler Lignum, not everyone has $280 to spend on a fountain pen.
Kaweco are extremely good value for the price and I always carry an AL Sport with me wherever I go. The are just plain fun! Below are five simple tips that I've found add to my enjoyment of these superb pens!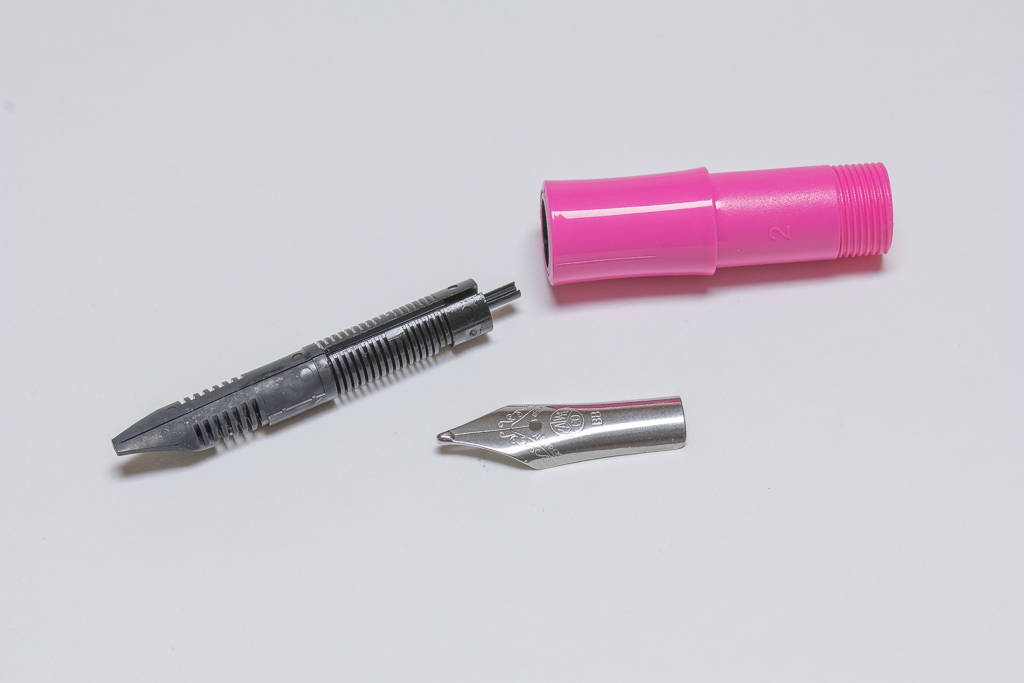 1. Use Peripherals.
Being a computer scientist by training, I found that most enjoyment was had from adding parts that hung off the CPU. Fountain pens are no different, and Kaweco provide peripherals by the bucket load. Consider adding a clip (nostalgic or standard) to your pen so it clips securely in your pocket. If you are a fan of bottled inks then consider a converter. Kaweco have two types of converter for Sports. The classic squeeze converter and the mini piston converter. We're hoping to have piston converters before long but so far they remain elusive.
2. Pull your nibs people!
I'm going to tell you a dirty little secret about Kaweco plastic Sports. Ssh... don't tell anyone. It's not an official thing. Did you know you can remove the nib from a standard plastic Sport? Grab the nib section then give the nib and feed a good hard tug.
This gives you the opportunity to do something no one really talks about in the world of plastic Sports – exchange nibs by pressing in a new one! Premium fountain pens come with the ability to swap nibs using the replacement nib system but you don't get this luxury with plastic Sports... well now you do... sort of.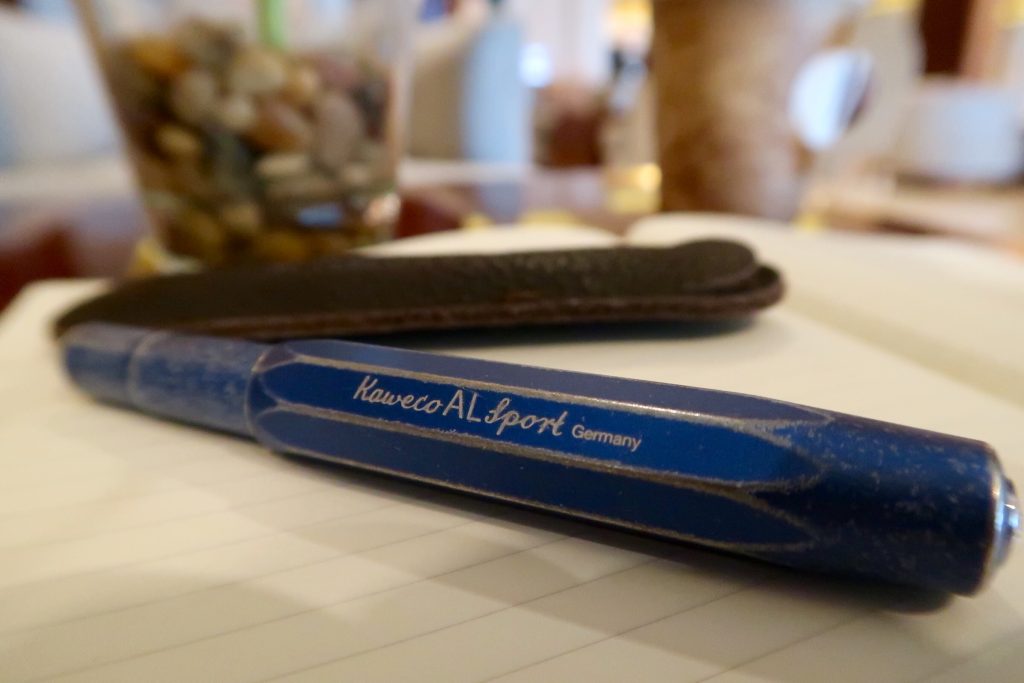 3. Post your pen!
It may seem obvious but you wouldn't believe the number of phone calls we receive from new Kaweco Sport owners complaining that the pen is a bit short. In fact the Sport is designed to write posted. Remove the cap, put it on the back of the pen barrel, and write to your heart's content!
4. Woohoo! International Cartridges!
One thing that I really love about Kaweco fountain pens is that they accept international standard cartridges. You can use as many different inks from as many different manufacturers as you can possibly find – as long as they also manufacture to the international standard.
5. Grab a pouch.
I always carry my AL Sport in a Buffalo pen pouch. For me it always seems to complete the package. Kaweco Sports just beg to be thrown into a pocket when you are on the move. Add a pouch and it makes you feel special! Pouches come in black, cognac and buffalo.
Do you have any tips for the new Kaweco Sport owner?